Unlimited Graphic Design Services
for Internet Entrepreneurs


How Our Monthly System Works
Our system is designed to give you access to all of our talented designers, unlimited revisions and lightning-fast turnaround times –
all for one affordable monthly payment..
A Dedicated Design Team Without The Price Tag
Our team with years of experience in all types of designs is ready to execute your projects with the highest quality.
All you have to do is place your orders and we will plan the best design for what you need, giving you the results on a specific deadline.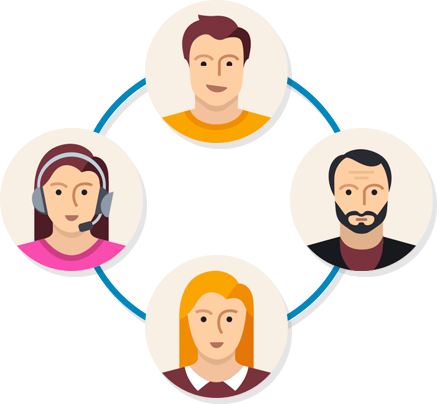 Integrations With Page Builders, Our All In One Solution!
We design your orders, integrate and convert these pages to whichever page builder platform you use. This saves you time and money.
You can literally receive your pages ready to launch!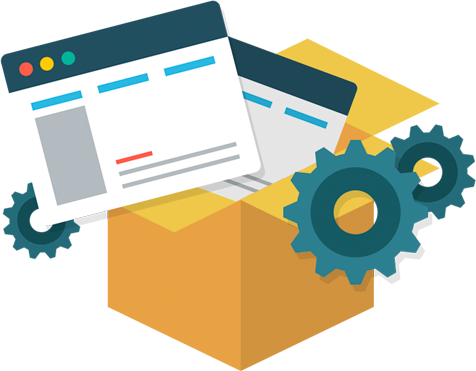 Types of Graphic Design Work We Do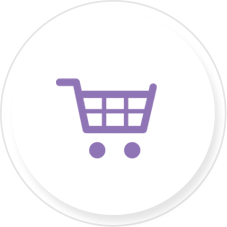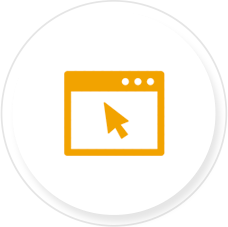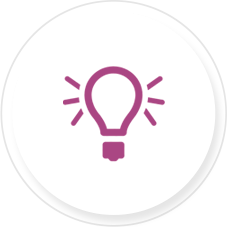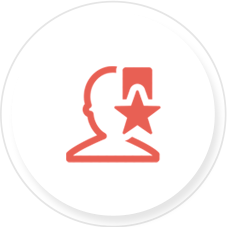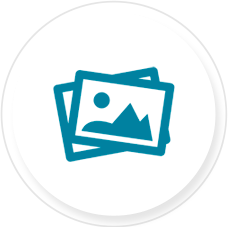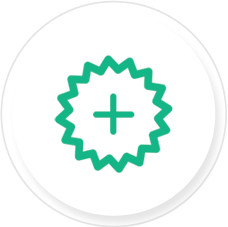 Look What Other Internet Marketers Are Saying About Us...


"Have a good designer to work with is absolutely essential"
-William Souza, Internet Marketer.


"It will completely take the graphic and design troubles out of your table"
-Hernan Vazquez, Internet Marketer.
Join The Best Internet Marketers!